It is always nice to have one thread that catalogs what everyone has. It is fun to look at and informational to see what people's tastes and feelings are toward their equipment. So naturally I am thinking that this forum should have one of those threads too.
Anyway, here are some of my system pictures. I'll post more tonight. I encourage everyone to do so also!
Relatively current system picture.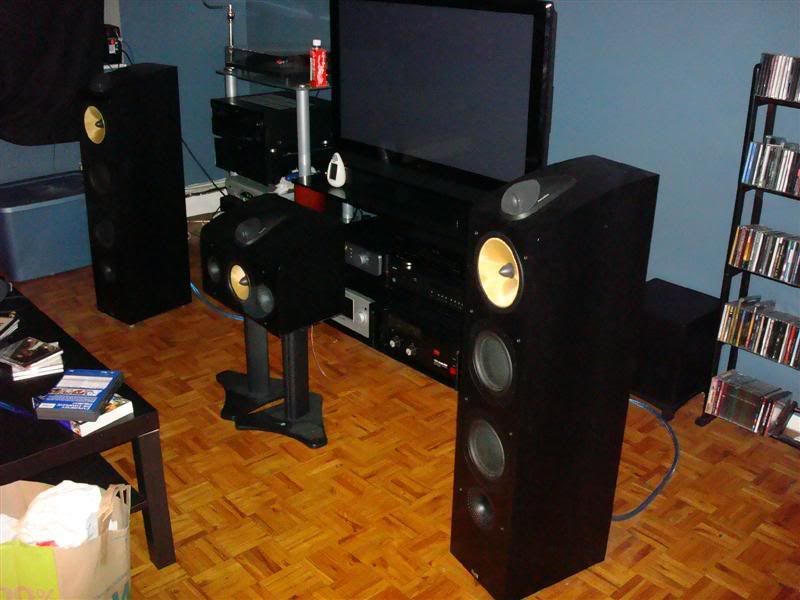 Picture of my equipment rack.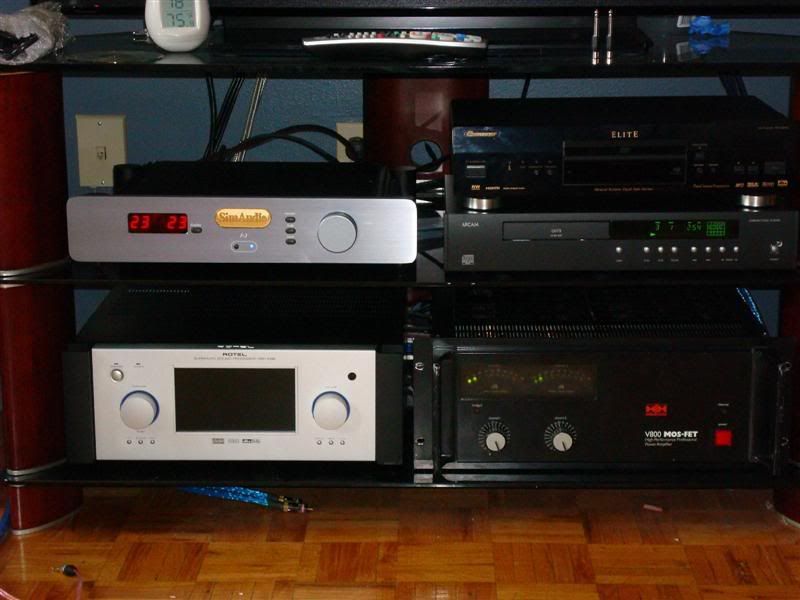 My new project. 200 Watt MOS-FET amplifier.
Amplifier board.
MOS-FETs on board.